Smile Makeovers Near You
Your smile is the most important feature of your face, which means you deserve to be happy and comfortable with its appearance. In terms of minor issues such as tooth stains and discolouration, they can easily be addressed through a teeth whitening treatment. However, if you have multiple concerns, then using a variety of cosmetic dentistry treatments may be the most effective solution.
What is a Smile Makeover?
A smile makeover can restore and improve your smile through a cosmetic dentistry treatment plan consisting of both cosmetic and functional procedures. A smile makeover is a customized process that is based on your aesthetic goals.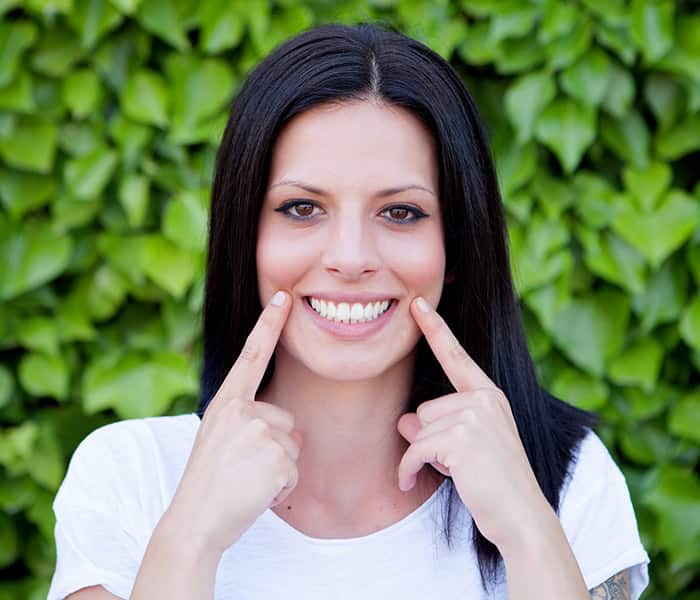 A smile makeover in Red Deer, AB T4N 3S8 can include:
Porcelain veneers
Teeth whitening
Invisalign®
Gummy smile treatment
Cosmetic gum masking
Dental bonding
Porcelain crowns
Dental implants
Your treatment plan won't necessarily consist of all of the procedures listed above. In addition, these procedures will require multiple dental visits to complete.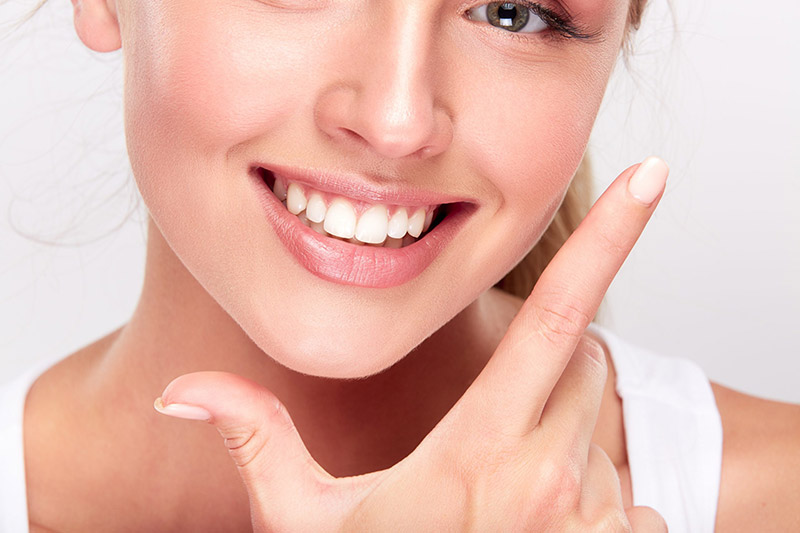 Smile Makeover Candidates
For some patients, only one or two cosmetic treatments can provide them with their desired results. Others who are looking to address several cosmetic issues can benefit from a complete smile makeover.
If you have any of the following dental concerns, you may qualify as a candidate:
Teeth that are crooked or overlap.
Teeth that are broken, chipped or worn.
Metal fillings.
Tooth loss.
Tooth gaps.
A gummy smile.
Tooth stains and discoloration.
Your Smile Makeover Consultation
When you schedule a consultation with your dentist in Red Deer, AB T4N 3S8, you will be given the opportunity to discuss your goals, expectations and final results. Your teeth will be examined for any oral issues, which must be addressed before any cosmetic treatments can be performed. Once your oral health is assessed and in good condition, your dentist will explain your treatment options and how they can help you achieve your dream smile.