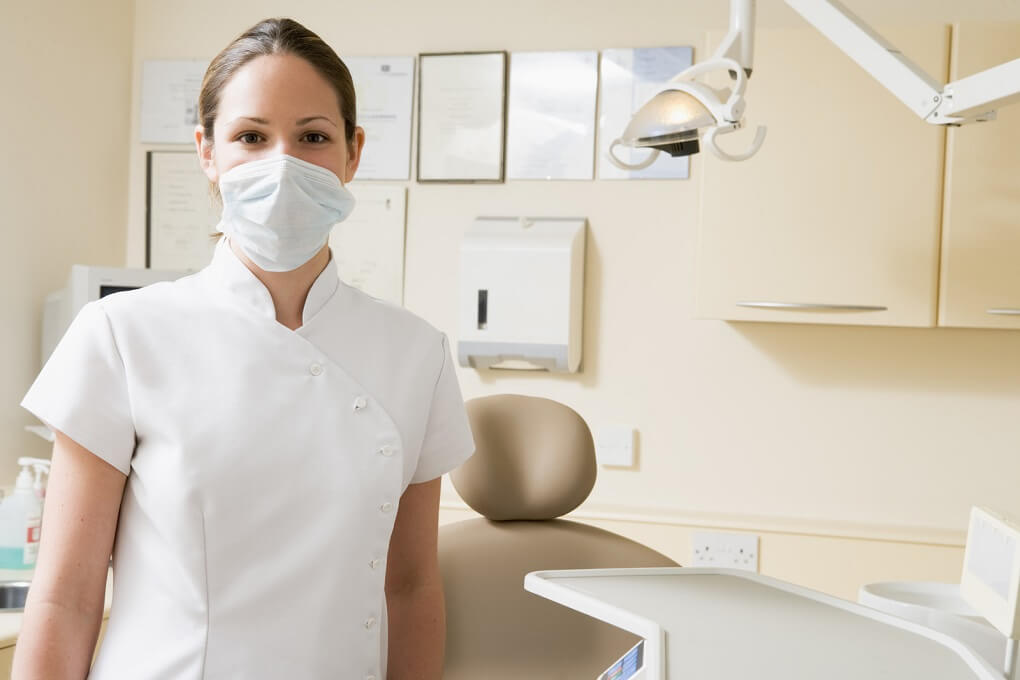 A vital part of achieving and maintaining good oral health is finding a good dentist. However, choosing the right one can be difficult since there are so many aspects to consider. Everything from the location, to their education, to other people's experiences are variables in making this decision. There are so many aspects to smiles makeover.
Good communication
You should be comfortable when talking to your dentist. The right dentist should be friendly, they should listen to all your concerns, and answer all your questions. Dentist appointments can be a source of stress and anxiety for many people, and having a dentist you trust, who informs you about any procedures that must be performed, can make you feel at ease and want to go back.
The dental office
The dentist's workplace can be as important as the dentist themselves in this decision. You should try to find a dental office in Red Deer that has effective and modern equipment for any procedure. Another important aspect is how close it is to your home or work, since having a dentist that works far from your home can be a reason to skip appointments and makes follow-ups more difficult. If possible, try to visit the dental office before making an appointment to tour the facility and see if you feel at ease there.
Reputation
In today's world, we have easy access to people's experiences and reviews. If you're going to a new restaurant, chances are you check reviews online before going to find out if it's a place you would want to dine at. Why shouldn't you do the same with your dentist? There are several websites where you can find reviews on dentists in Red Deer. Take the time to check these websites, like Google, to see what other patients have to say about the dentist and the office.
Technology
Your dentist should be updated in regards to all new advancements in the field, to make sure that you are receiving the best treatment possible. Dental care is a field that progresses daily, with multiple new inventions and ways to treat different conditions. Thus, if your dentist doesn't keep himself or herself updated, then you are not obtaining the best care available. A trustworthy and skilled dentist will use state-of-the-art dental technology to conduct each procedure. Why settle for anything less than the best?
Flexibility
Try to find a dentist that can accommodate your needs and busy schedule. If you work during most of the day, look for a dentist whose availability aligns with yours, so that you can attend all of your appointments without any issues. A dentist that is available when their patients need them is incredibly valuable, especially whenever dental emergencies arise.
Procedures
Whenever you're looking for a dentist, you should either check online or ask directly about what procedures they perform. It is key to find one who performs a wide array of procedures. That way, no matter what your needs are, you will have treatment options available to maintain your oral health, and your dentist should be able to satisfy these needs with timely and proper care.
Anesthesia
Make sure to ask what type of anesthesia the dentist is certified to use. While some people are fine with just some local anesthesia, others are so anxious about going to the dentist that they require other levels of sedation. If you are one of these people, make sure to contact the dental office to find out if they offer this service.